Welcome to the Denise and Steve Milward Web Site, from Rainworth, near Mansfield, Nottinghamshire, England. This site tells some of the varied stories and interests of our lives so far, and is for all who never stop believing in themselves and have (or want) a positive outlook, no matter what life throws at you! Be our guest and look around.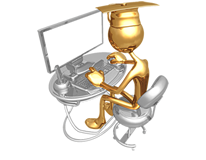 Latest News
Denise has a Sub Arachnoid Haemorrhage
New images published here.
The Milward Story... So Far